Acknowledgements
« Trust is a major factor: without it, no project can succeed » – Eric Tabarly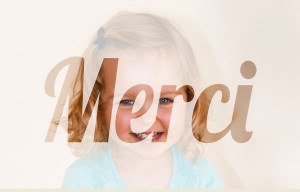 Thank you to all those who have contributed to the creation of EnoRev'. We have a cracking team with a variety of different skills:
Perrine, Chairperson and trump-card in public-relations,
Virginie, Vice-Chairperson who kick-started our association and our link with the medical world,
Jérôme and Yannick, the treasurers who keep a tight hold on the purse strings! All under the watchful eye of Erwan, an accountant in the making,
Muriel, Secretary, a discreet and unwavering presence who offers so much moral support,
Fabienne, Deputy Secretary and an invaluable asset for everything to do with communications.
And let's not we forget Patrick with his hidden talents, Cathy who launched our first massive event (marathon), our talented graphic designer Alizée, our rock 'n' roll serigraphist Bruno, and Olivier, our webmaster who codes our every need!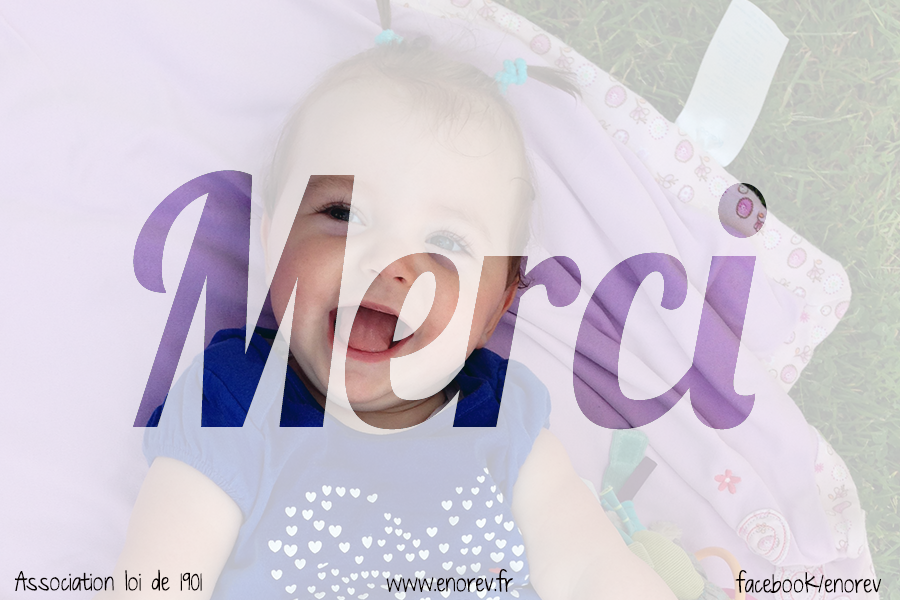 Thank you to all those contributing directly or indirectly to the events organized for EnoRev'. Your involvement touches us deeply.
Thank you to all the therapists who believe in the potential of children, who are involved with them and are dedicated to exploring, with us, the keys to an effective and sustainable rehabilitation.
Thank you to our patrons, partners and sponsors! You believed in us before we even asked for anything!
And of course, thanks thanks to all the donors and in general to all those who help to spread this story around them.
And finally, a small, more personal note which we want to feature on this page: Thank you to all those who are close to the families affected by disability. You have been embarked in this adventure without asking for it and your support is invaluable.