You too, make a gesture!
When it comes to rehabilitation, the younger the child is, the more effective the rehabilitation is, so there is no time to waste!
Our efforts have shown us that progress was possible. We are convinced that we must take advantage of the cerebral plasticity. It is particularly favorable to new acquisitions during the first years of a child's life. Time is of the essence!
We think that money should not be an obstacle for the families who go out of their way to offer their children the best quality of live possible.
Thanks to the donations of family, friends, colleagues, communities, and thanks to volunteers who gather to organize events, each one as brilliant as the next, the expenses we had have been paid for.

That's a lot! But it's not enough… because we have other projects and also because the association wishes to grow!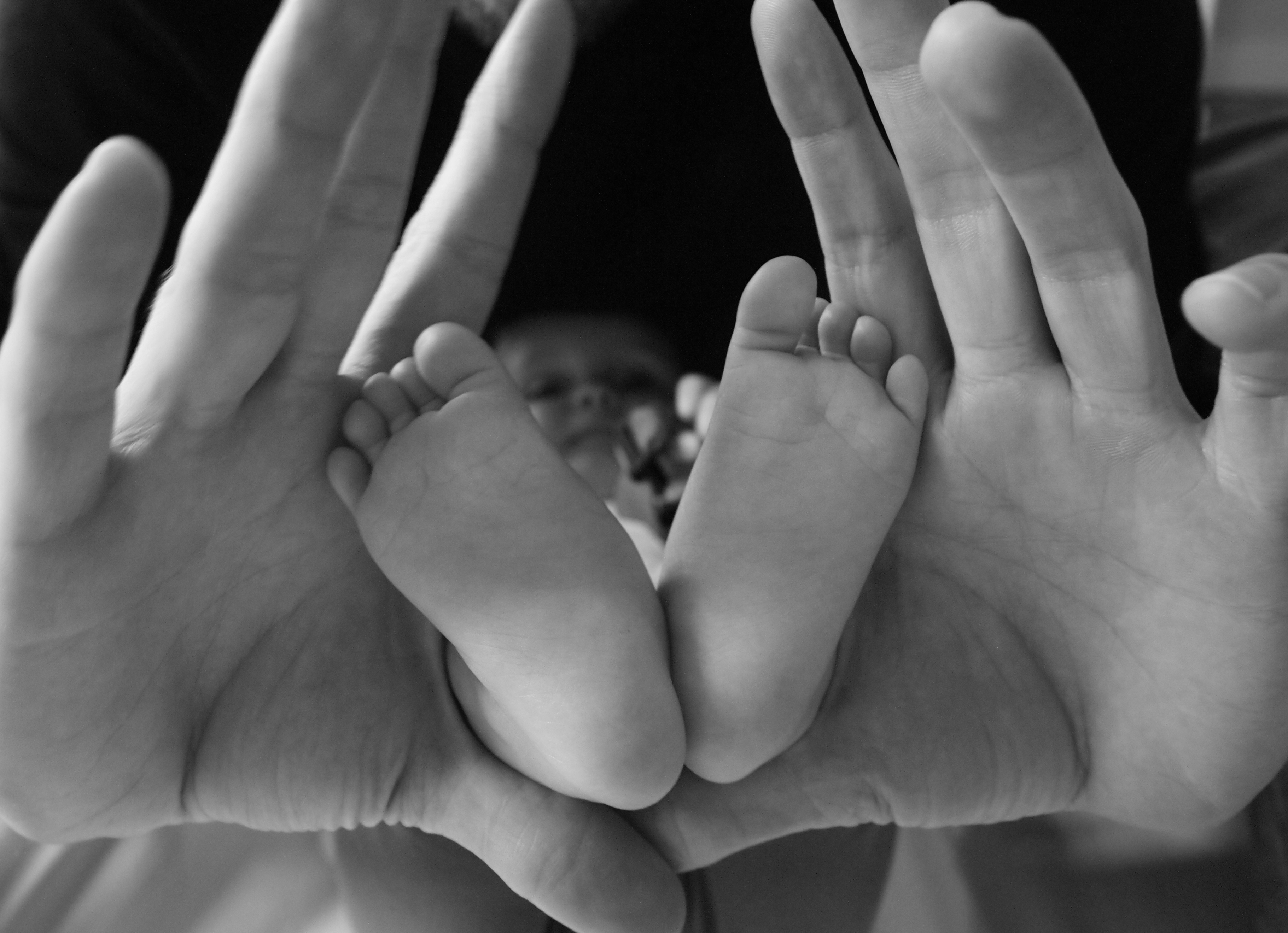 To give a donation to the association, you have several options to choose from:
Write a cheque payable to « Association EnoRev' » and send it to the treasurer of the association: « Association EnoRev', 18 rue des chartreux, 31120 Roquettes, France"
Make an online donation with your debit or credit card, using the donation platform HelloAsso
Make a donation via Paypal, sending it to the following email address:

email hidden; JavaScript is required
But you can also donate your time! (see the Events). It will be just as precious to us.