Events.
You will find below the frunding events that were organized during the first years of the association. Now, there are too many to be listed in the website.
Go on the Facebook Page to be aware of the recent News !
You are welcome to share your talents with us! Please contact us: email hidden; JavaScript is required
April 2015:
Les pieds en fête
The weather was kind to us so there was no excuse not to do the 5 or 10 km race organized by the Cloches-pieds!
Enora A.'s mother colleagues were there. And that was fortunate, because they represented EnoRev' on the podiums of the 5 and 10 km races! Too cool!
And thanks to Cloches Pieds for their renewed belief!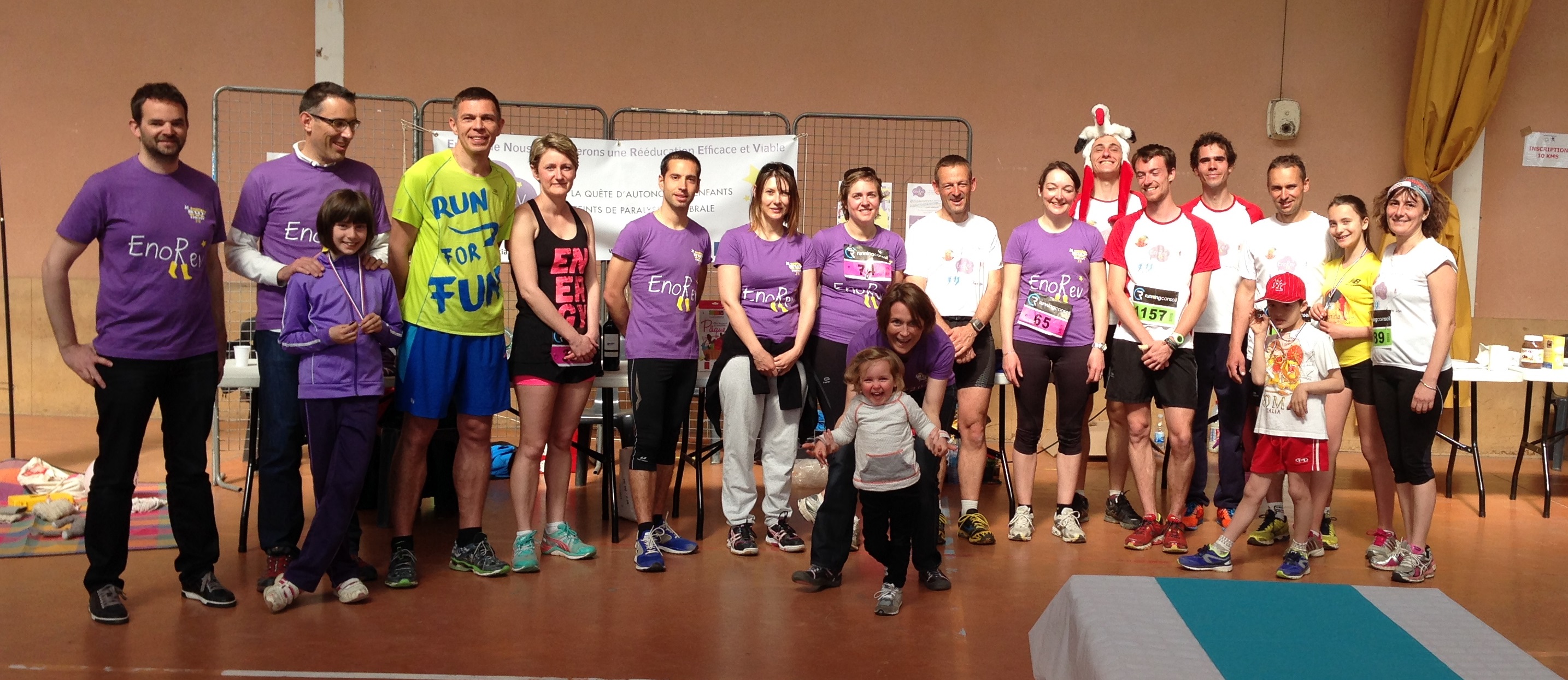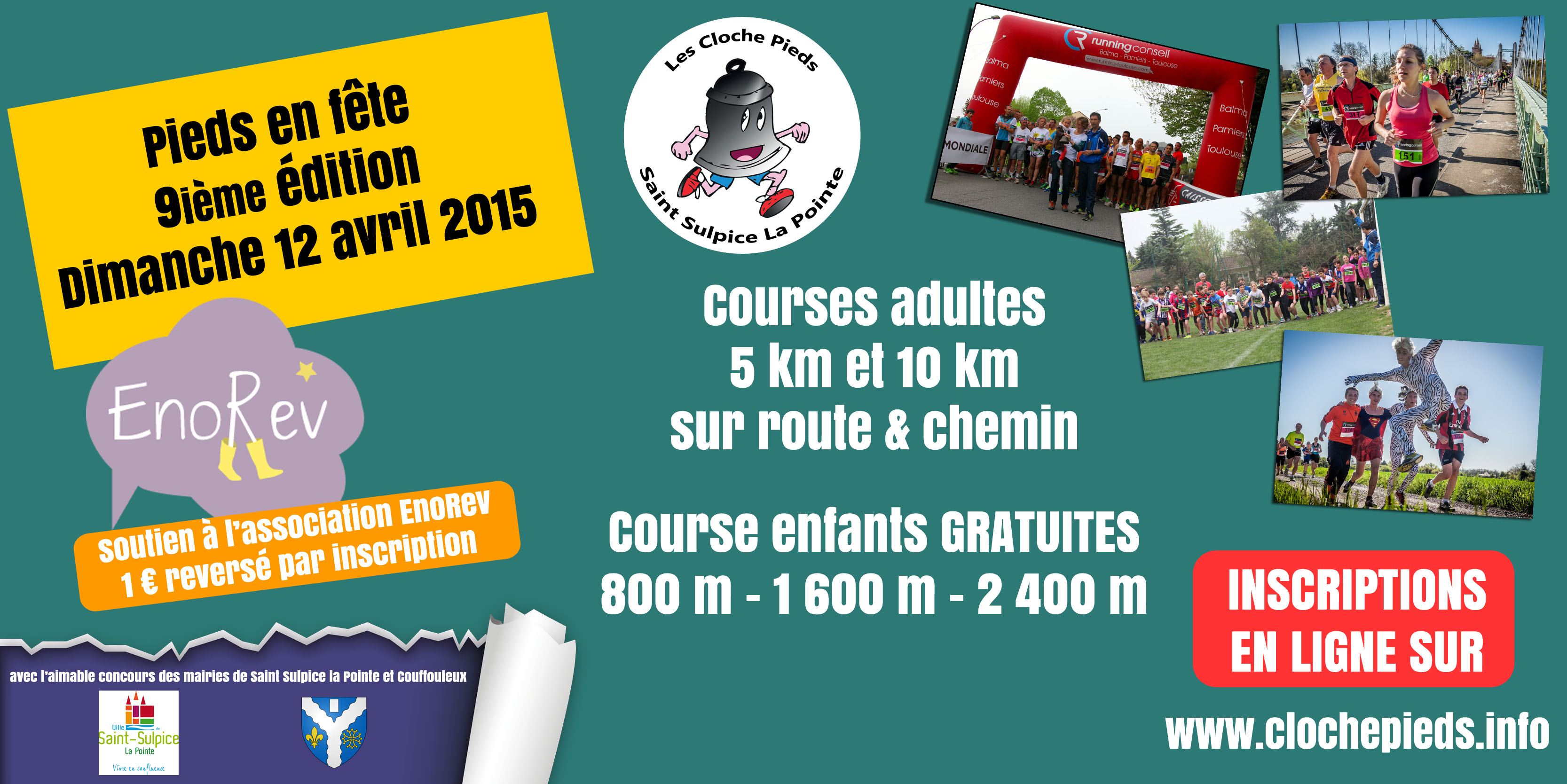 Spanish Inn
Here is the recipe for an excellent evening: Gather 135 local people in a room decorated with EnoRev' clouds, add homemade food, a moving video about the star of the evening (Enora A.), school friends, a fun and engaging auction, music and a small raffle.
Mix all ingredients for 4 hours.
You will get happiness, parents touched by so much solidarity, and a nice sum of €1,400!
Les Copains d'Abord
EnoRev' would like to thank the association of the Copains d'Abord from les Iffs (in the départment of Ille-et-Vilaine). Last evening, during the course of a convivial meal, they have given a check for the value of €3,000 for Enora T.!!!
They have also renewed their support for Handichien (12 dogs have been trained thanks to their generosity). That's great!
March 2015:
Theatre troupe « les 1001 goules »
A nod to the « les 1001 goules » qtheater company from Saint Thuriel who performed for EnoRev' last weekend. Thank you!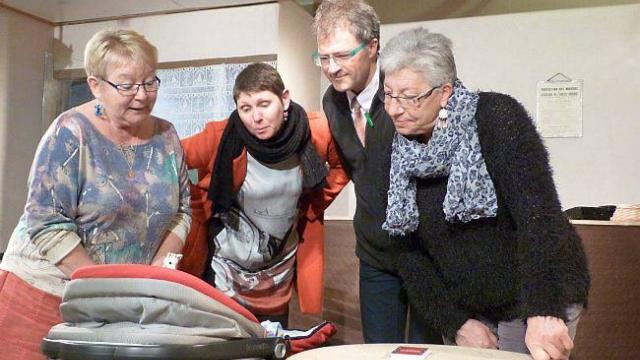 January 2015: Happy New Year!
Hats off to the food lovers.
Frank Renimel's Michelin-stared restaurant « En Marge« , and the caterer Gimm Traiteur, honors us by supporting EnoRev' again. €1,000 donated thanks to an updated menu created to serve meals on a platter.
The village gets together
A record rally at Saint Thurial (in the départment of Ille-et-Vilaine) for a festive, sporty, recreational and… emotional weekend!
Thanks to the various associations of Saint Thurial, the municipality, the Les Balladins de Baulon theater company, the singers, the volunteers and friends and family for their commitment and their presence. €4,500 were raised. Enora T's parents' moral is so pumped up!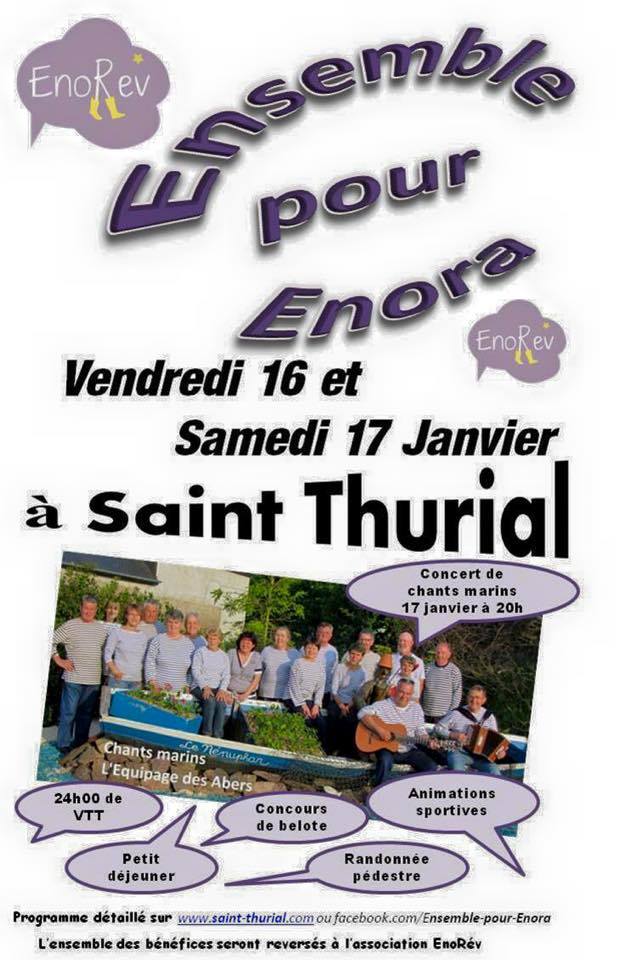 December 2014: Yes, Santa Claus does exist!
Auction
For the real fans, collectors, those who were looking for a great gift idea, it all happened on Ebay! Jerseys autographed by renowned sports celebrities for a great auction for the benefit of EnoRev'.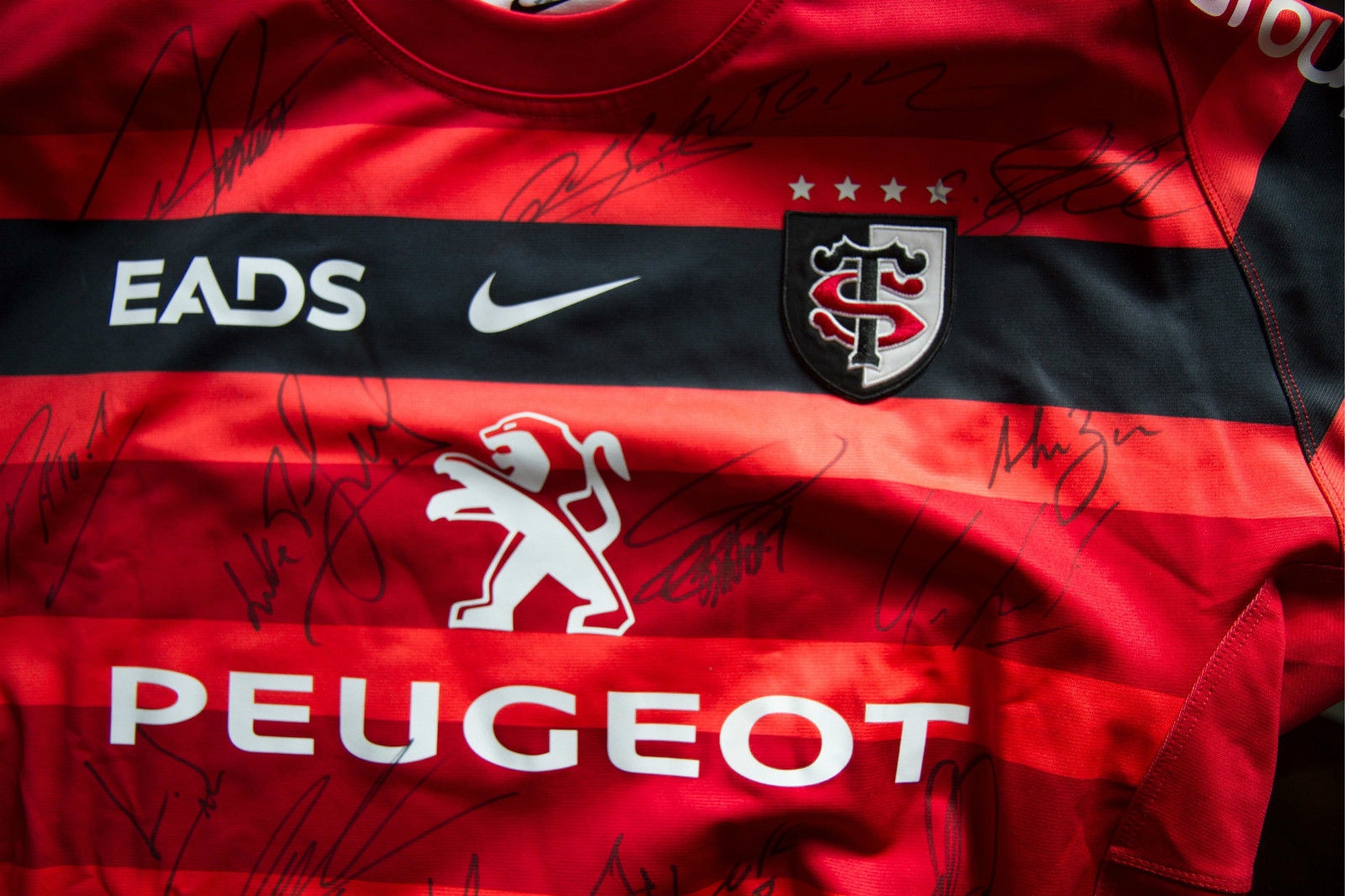 November 2014: Autumn is no discouraging anyone!
Octobre 2014: We are supported!
Chateau owners with a heart of gold
The Château du Bec invited us to stay in one of their guest rooms during the week of Enora A.'s rehabilitation. Exceptional surroundings. Thank you for taking care of us like this, it helped us recharge our batteries a little bit because they were totally empty.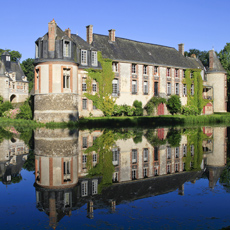 Septembre 2014: Good resolutions for going back to school!
June 2014: Getting ready for the summer! – – – – – – – – – – – – – – – – – – – – – – – July 2014
Zumba!
A beautiful initiative from the childminders which got 70 participants tired!
€560 was collected for EnoRev'. That's great!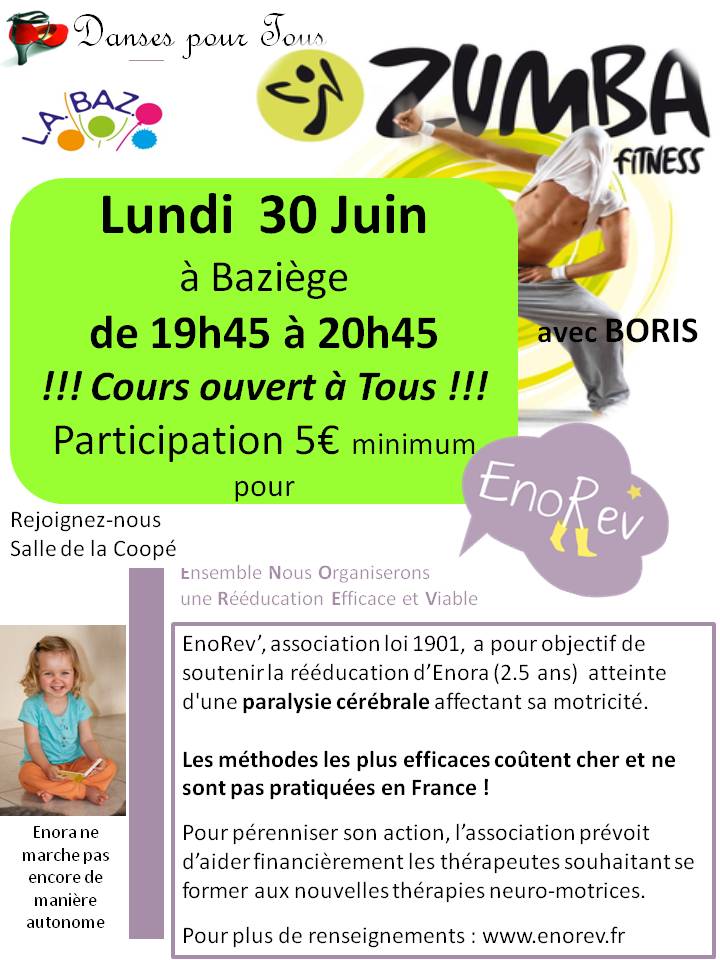 May 2014: Do what makes you happy!
An exceptional dinner at the Michelin-stared restaurant En Marge.
Isabelle and Franck Renimel supports Enora in her pursuit of independence.
The evening was considered spectacular and very impressive by all!
Avril 2014: Let's not stop now, we are doing so well!
Discover the line of EnoRev' bags/shopping bags for 2014!
Illustrated by Yasmine Gateau, handmade and "ethically produced" screen printed bags from "l'Atelier Ephémère". 5 colors available: natural, blue, red, plum, and black.
2 ways to order: send a cheque for €10 payable to "EnoRev'" (not tax deductible), or a cheque for €20 payable to "Association Handicap Amitié – Soutien à Enora Aridon" (66% tax deductible). In both cases, the cheques should be sent to: the Treasurer of the Association at EnoRev', 18 rue Chartreux, 31120 Roquettes, France, and include the color of the bag you would like and the shipping address.

Will you soon use one of these bags to do your shopping??
Les Cloche Pieds bring their help to EnoRev'!
For this eighth annual race, €1 of every registration fee will be given to EnoRev'.
http://clochepiedsenfete.wix.com/piedsenfete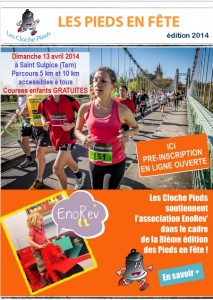 March 2014: EnoRev' is less than a month old and already … ideas are jumping out of everybody's heads!
L'Atelier Ephémère supports EnoRev' at the Bataclan
The "Atelier Ephémère" supported EnoRev' during their screen printing sessions held in the Bataclan in March and donated part of their profits to EnoRev'. A big thank to you!
https://www.facebook.com/photo.php?v=264192960422693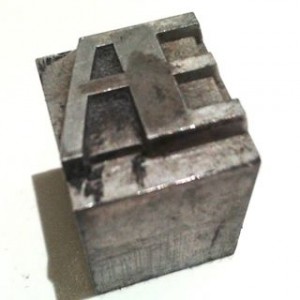 EnoRev' massages
Every Tuesday afternoon, the employees of Mecanold in Toulouse will be the lucky ones! Océane will be there to massage them and collect funds for EnoRev'!!